Sports are Returning, but Will Spectators Come With Them?
The SARS-CoV-2 pandemic continues to afflict the globe, and the United States in particular, but you didn't need me to tell you that. Little by little, people are starting to try to return to a sense of their normal lives. For millions of people in the US, normal life means watching every kind of sport that they can get their hands on. Personally, I'm a fan of almost every major sport played professionally in the states, and I follow an English Premier League soccer team and the Formula One racing series. I'm a sports junkie. Because the powers that be in the sporting world know that people like me exist (as well as people who are even more rabid about sports than me), they want to get back to the field, court, track, etc. There's also the point to be made that the powers that be want to make money, and not having competitions means no sponsorship money, no TV revenue, and a slip in loyal fandom that can lead to lost future revenue. I digress.
Over the last week or so, we've been writing about a pair of Louisville softball players that are currently taking part in the Florida Gulf Coast League. In addition to this and the associated baseball league, professional softball is one of the few sports in America that has continued, or at least restarted. Also getting back into things are the PGA Tour, NASCAR, and IndyCar, though the latter has only had one race since returning to action. Across the world, professional baseball and soccer leagues have returned to play, but I'm going to stick with the US for the majority of this discussion due to the unique situation the States find themselves in with regards to the pandemic. One thing that most of these events have in common is that they have not allowed fans. However, that has been inconsistent, as some of the sports themselves have allowed fans, while other sports have deferred to local rules for their decision on fans.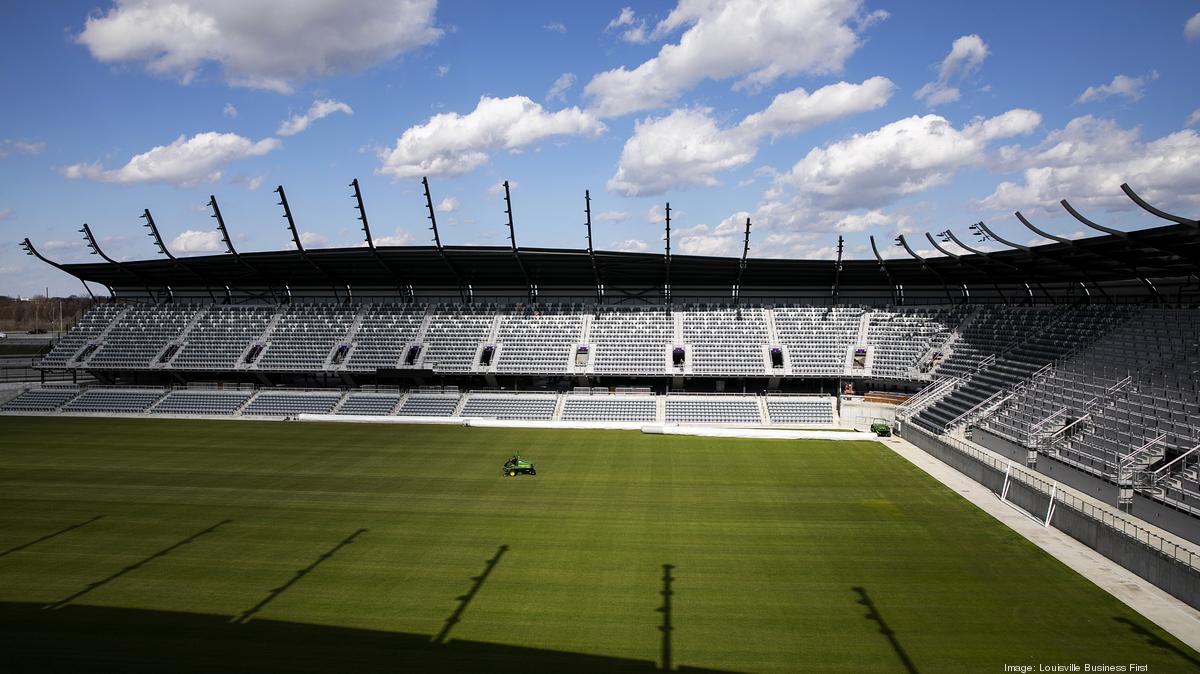 That's the unique spot the US is in, by the way: the local responses have varied so greatly that it's hard to formulate consistent policy for sports leagues that compete across the country. Some, such as the NBA, WNBA, MLS, and NWSL, that intend to play all of their games in one location, have a simpler choice that just requires saying they won't be allowing fans.The MLB, which announced that its return will include playing games in home stadiums, did not make such a determination, and it appears that the decision will be left up to the home teams. Similarly, the USL announced its return to action plan and Louisville City FC appears poised to open their new stadium to limited capacity. The team announced plans to enforce masking, block off seats to maintain social distancing, and to perform temperature checks for all entrants. Those are all great steps, and are likely to be effective in an open air stadium, but any congregation of people poses a risk, as there is still ticketing, restrooms, and concessions to deal with, on top of the fact that people in a sports setting are likely to be eating, drinking, and yelling.
IndyCar has already indicated their plans for fans in the stands at races are based on local rules. Though Texas was reopening at the time (they've since had to step back from that plan), the opener of the IndyCar season was without fans. Similarly, when the Indy GP and Brickyard 400 head to Indianapolis Motor Speedway next weekend, they will be without fans. However, the race weekend at Iowa Speedway in the middle of July is set to have fans, albeit in a limited capacity. Roger Penske, the new owner of the Indianapolis Motor Speedway and NTT IndyCar Series, said that he doesn't anticipate having an Indy 500 without fans in the stands. The 500, which is typically on Memorial Day Weekend, has been rescheduled to August 23rd this year.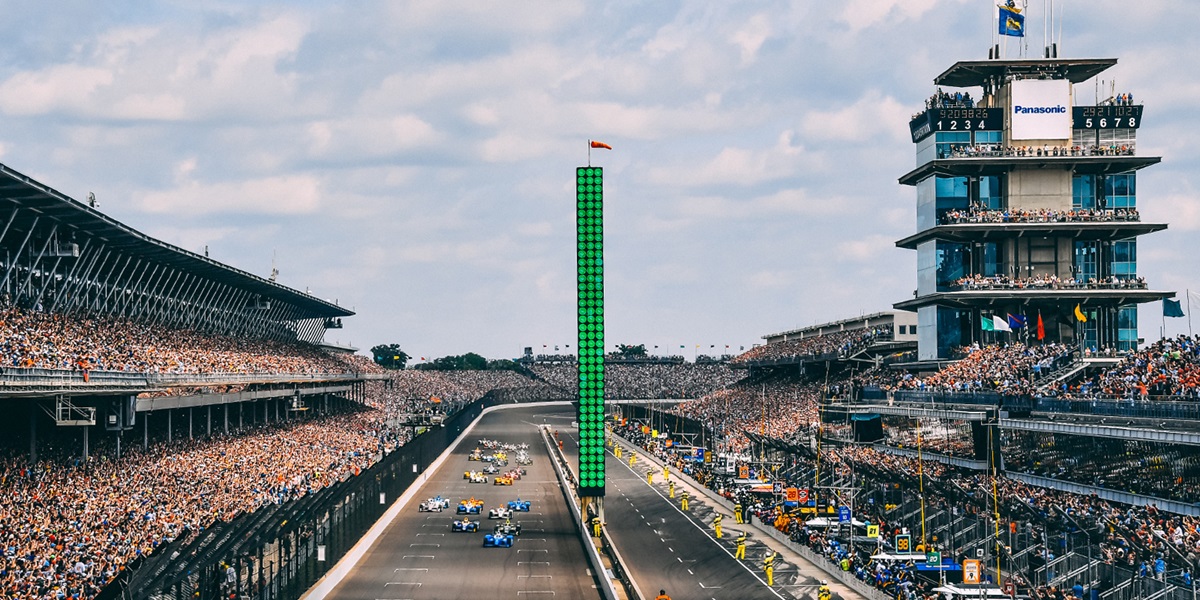 Yesterday, it was announced that IMS has not yet made its distancing plan for fans, and that they need more information. This leads me to my current conundrum, Indy 500 fans are supposed to tell IMS if they plan to attend the race by July 6th so that the track can make a determination about next steps. First, over a month and a half is a long time for things to change between when you make your decision about an event and the event, for better or for worse. Second, IMS's plan here is pretty transparent, but I'm not sure it's going to work out the way they hope. IMS stated that they will be limiting capacity to 50% for the race. That's not just seating capacity, though, that's capacity for the entire track, so drivers and teams will count against the number. While making that statement, though IMS did not put forth any plan for how they would determine priority. The track has an extensive seniority based ticketing system, so it's assumed they'll turn to that if they need to. Obviously, IMS's hope is that more than 50% of people just say they don't want to come. If that's the case, IMS can just spread out the remaining ticket holders to maintain distancing in the stands and everyone's happy. If you ignore the ticketing, restroom, and concessions items from earlier, anyway. Personally, I don't think that's likely to happen, so we'll see what they decide to do after that. Asking people if they still want to come and then telling some of them they can't seems like a PR nightmare in waiting.
Another major event in the area that will reportedly have fans is the Kentucky Derby. There's less information out so far about how this one will be handled, but speculation puts it at less than 50% capacity. The Paddock will reportedly be closed completely, and without designated seating areas in the majority of the infield, I'm not sure how you'd enforce social distancing there. Churchill Downs has already announced that they're working on their wifi network to improve connections, hoping that they can encourage more in-app betting while at the track, rather than having people stand in lines at the windows. Of all of the sports, horse racing is one that has a fairly monopolized major revenue stream that doesn't require people to be at the venue. This seems like it would lend itself well to not requiring fans to be in attendance to have a successful event. We still have a couple of months before the race, though, so we'll see what kind of specific plans come out and whether or not the entire concept has to change.
As for sports in the fall, who knows? Louisville has been pretty quiet about its plans for football, but moving the season opener tips their hand a bit. Obviously if increased traffic between Thurby and a home football game is a concern, it is because fans are anticipated at both. As numbers continue to climb across the country, particularly in places that have reopened with fewer restrictions, it will be interesting to see how local leaders in various places rethink their strategies and how sports are impacted. More and more college athletes are being reported as having positive tests, with some teams having as high as 15-20% of the team infected. MLB and NBA have set their sights on end of July starts, but that's a long way off and trends aren't looking great. Numerous MLB teams are reporting multiple infections among players, in addition to infections in the staff. Meanwhile, the NBA is set to go in Orlando with Orange County, Florida having a higher daily new case rate than 38 states last week.
I'm cautiously optimistic that lessons we've been learning over the last few months can lead to returns to action that are safe and enjoyable for everyone. To this point, NASCAR has traveled quite a bit and and a number of races all while not reporting a single positive case. It seems that there can be a way for things to work, but I think that more consistent policies need to be in place. Allowing fans in some locations seems like a bad way to maintain control, and it's also pretty unfair in team sports. Either way, we'll get a lot of answers about sports over the next month.
Cardinal Couple Radio Hour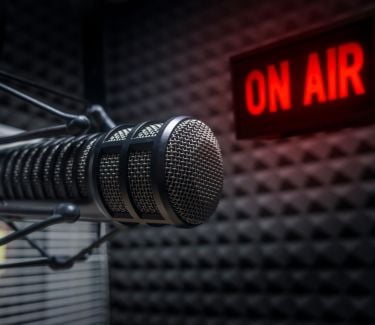 That's right, it's Saturday. Of course, you probably already knew that since you just had to read my long-winded, speculative ramblings. We'll have updates from softball to talk about, as well as some recent accolades for UofL student-athletes, and, of course, a Cardinal Couple Quiz. Jared has dominated the quiz circuit this season, so Jeff and I will hope that we can take a win, with or without him. Join us at 11AM on
the Cardinal Couple YouTube page
for the live show, or tune in for the replay any time after noon (or 12:30, depending on Paulie's mood).
Until next time, Go Cards!
-CH-